As the title reads; and even less able to contact Microsoft Support to help with the situation. Hence the reason I'm posting here for any pointers as to how to get around having that Dev Account opened. To cut the story short, I'm getting below white trying to enroll as a developer: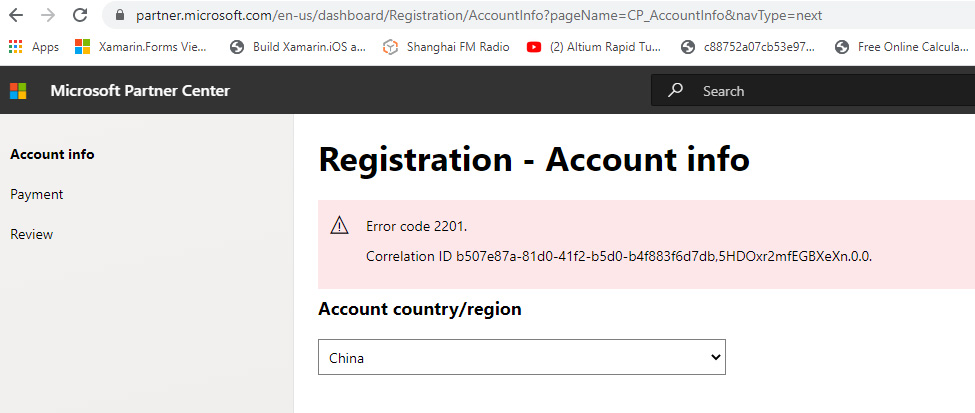 Live Account updated, valid Credit Card registered as payment method
Using same personal details when registering.
All-in-all, everything that complies with the requirements yet being given this glamourous & mysterious 2201 error no matter what I try.
I'm neither given a venue for support, instead being re-directed to the Microsoft Partner Center portal and when I click on "open a support ticket, I am given the following: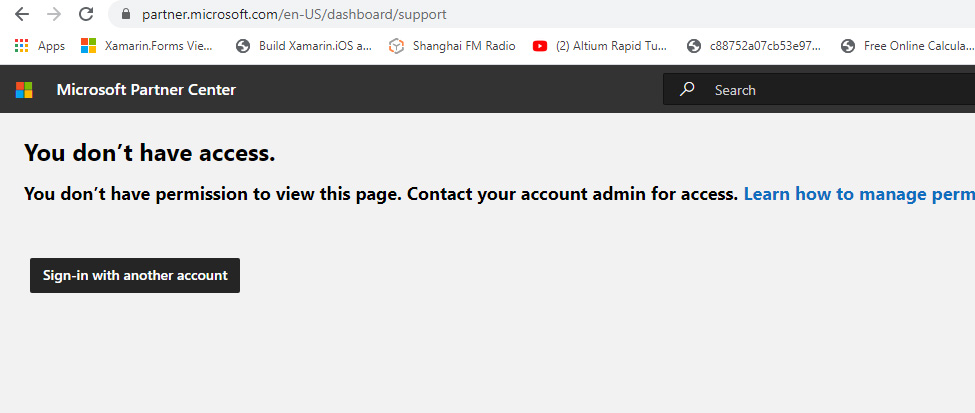 The BIG question: how did you guys possibly managed to register as esteemed Microsoft Developers with those impediments? please enlighten me!
ps. thanks in advance for any pointers to get this resolved.