Announcement:
The Xamarin Forums have officially moved to the new
Microsoft Q&A experience
. Microsoft Q&A is the home for technical questions and answers at across all products at Microsoft now including Xamarin!
To create new threads and ask questions head over to
Microsoft Q&A for .NET
and get involved today.
While calling storedprocedure in web api it returns null.
Im getting null as result . How to call a storedprocedure in web api that is connected to my sql.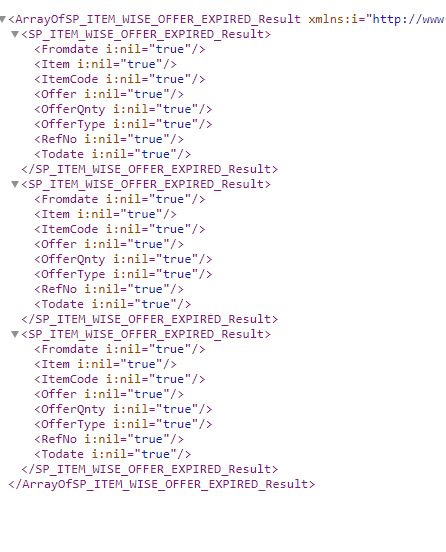 i have data in mysql db . Please help
Tagged: