Hi,
My question is simple. Is there any Component, NuGet, or approach to create mini drawer menu on Xamarin.Android?
I did try to use mikepenz/MaterialDrawer (NuGet) but there are several methods missing that it appears on GitHub Sample
If anyone knows how to implement this using the NuGet would be great to.
This is an example that what i want to achieve: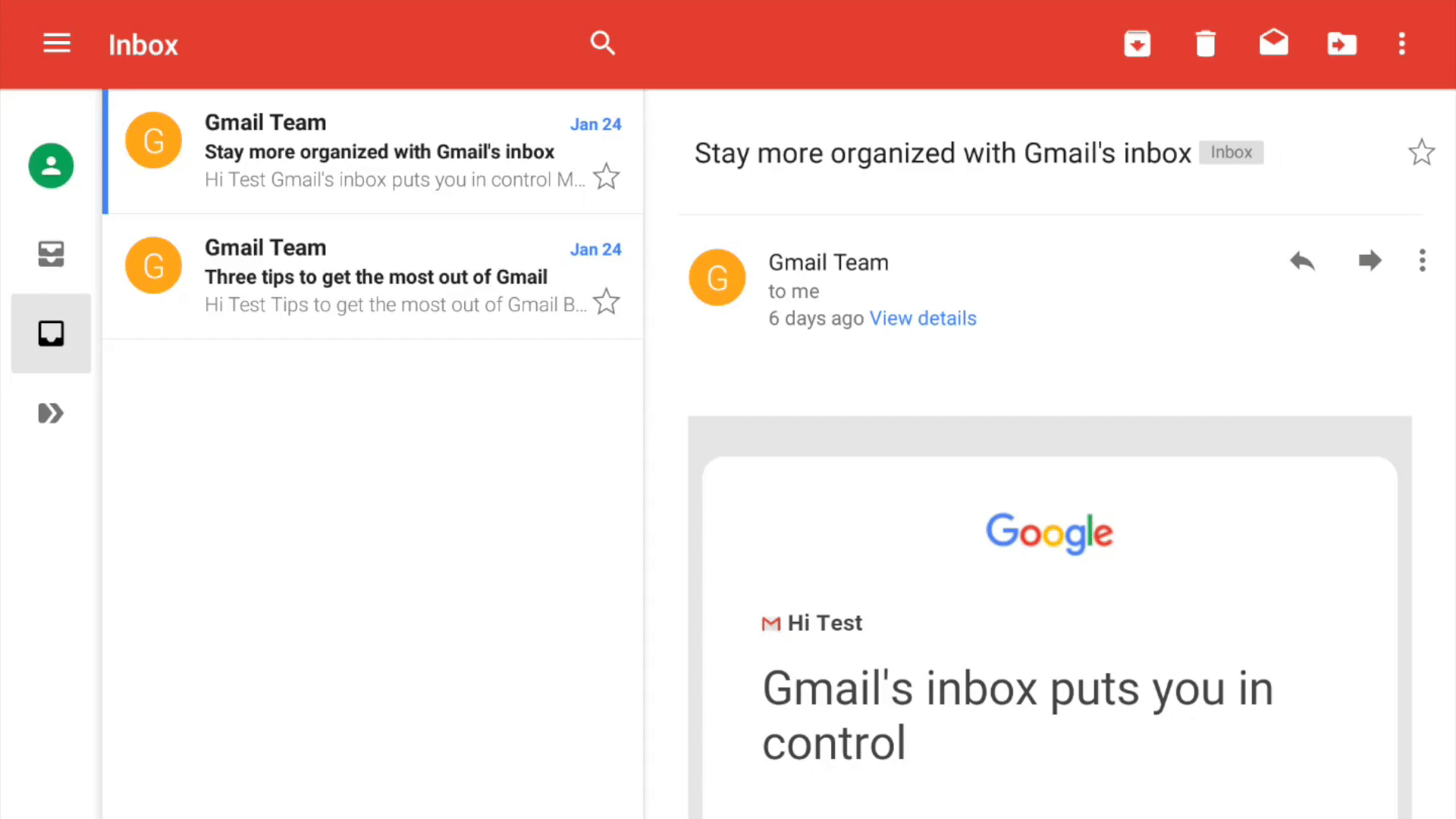 Thanks