How to make a transparent button on top of an image?
I am trying to create an effect similar to this in xaml: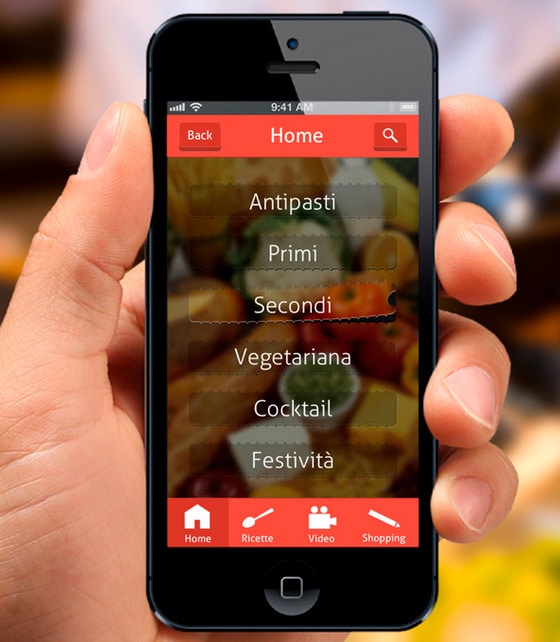 It seems like making the opacity of the button to 0.5 does not do anything to make it transparent.
Can someone lend their expertise on this how to accomplish this situation?
Tagged: