May 19-22: RSVP to a Xamarin University Spring Fling event near you!
It's almost time for our second annual Xamarin University Spring Fling event! Join us worldwide, on the weekend of May 19-22, to get together with Xamarin developers and Xamarin University students around. This is a great opportunity for you to meet Xamarin peers nearby.
Check out the Google Map below to see where events are being hosted.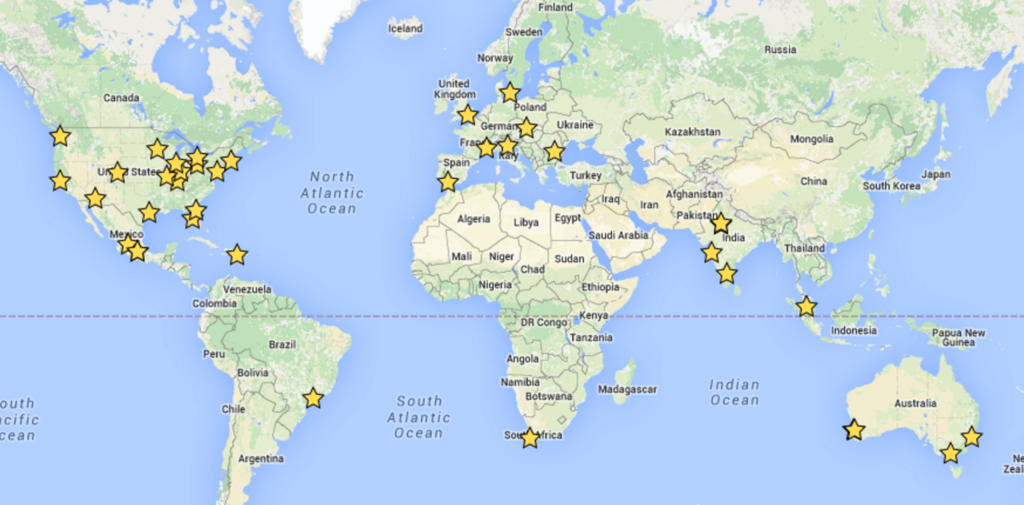 RSVP for an event by selecting a star closest to your location and clicking the link listed in the description box.

Events may have limited space, so make sure you RSVP asap!
If you have any questions, feel free to email [email protected] We look forward to seeing you soon!
Tagged: