Announcing my latest Xamarin.iOS app - Line Diet Weight Tracker!
Just wanted to give a heads up that my latest app built with Xamarin.iOS launched today. The app is called 'Line Diet Weight Tracker' and you can find more at LineDietApp.com.
Here are a few screenshots: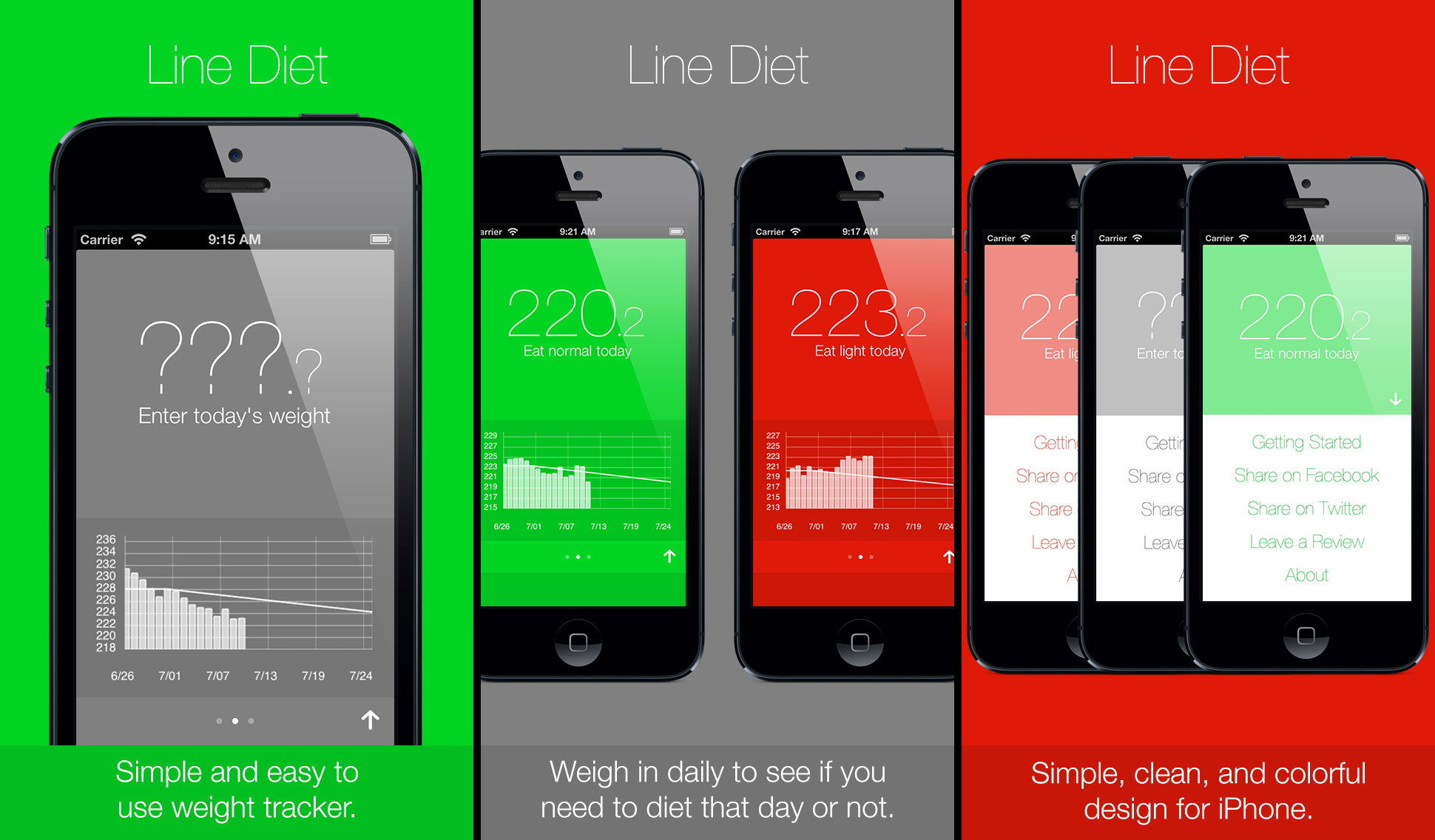 The app is 99 cents right now, but it will be free in a month if you want to sign up to get notified on the website. I'm looking for feedback, so please send me some on twitter if you try it out!