How to add a .Services Project in an existing Solution
Hi,
I'm trying to get access to the google adwords api out of my core Projekt. But I can't add a WebReference there.
So I saw that its possible to add an extra .Service Projekt like in the Video here ->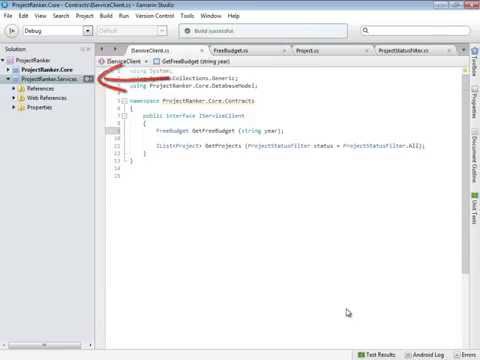 But I don't know how to create a .Service Project inside my Solution.
Can anyone help me?
Thanks