We are excited to announce that the Xamarin Forums are moving to the new
Microsoft Q&A experience
. Q&A is the home for technical questions and answers at across all products at Microsoft now including Xamarin!
We encourage you to head over to
Microsoft Q&A for .NET
for posting new questions and get involved today.
IOS design of Popups and radiobuttons
Welcome, I am struggling with a problem. I need to create some popups in ios application. I need to achive radiobutton which is on the image below


Second thing is a popup, especially the blue "Tick" which I have seen is several popups along ios applications, is there any way to achive this in xamarin ?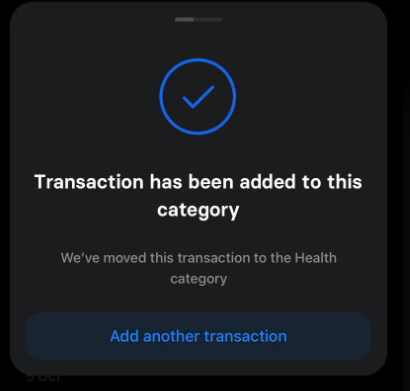 Tagged: