We are excited to announce that the Xamarin Forums are moving to the new
Microsoft Q&A experience
. Q&A is the home for technical questions and answers at across all products at Microsoft now including Xamarin!
We encourage you to head over to
Microsoft Q&A for .NET
for posting new questions and get involved today.
Looking for Almicantarat internal testers on google play
Hi,
after several years of coding, I am ready to release my Xamarin.Forms app, Almicantarat, on Google play as a first step.
Almicantarat helps sailors to find their position at sea by shooting the stars with a sextant.
Because my app will not be free, it seems I cannot release a free open alpha or beta test. The only way to make it free is to make a internal test.
It would be great that people from the xamarin forum were testing my app to give an opinion on the way I have used Xamarin.
If you wish to test my app, I would appreciate that you send me your email adress by private post to add it to the list of internal testers on google play.


You can see a demo of Almicantarat on youtube: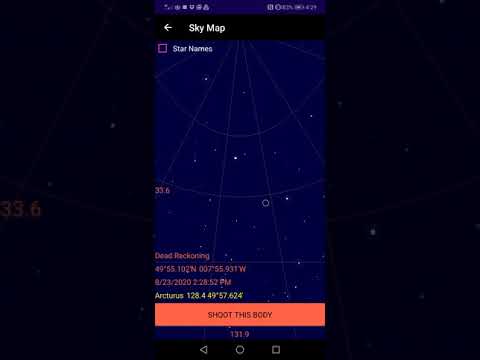 Tagged: