Buttons not working in WPF
I've just added a WPF platform to my project following this tutorial.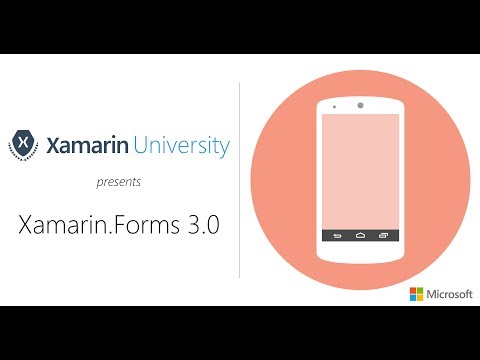 Every seems fine with the project, I launch it and my login page shows up as it should. The issue is that my buttons don't work i.e. I click them and the "Pressed" event never fires. I've tested this by printing to the output window which works in UWP but not WPF.
Any help would be greatly appreciated
Tagged: