Announcement:
The Xamarin Forums have officially moved to the new
Microsoft Q&A experience
. Microsoft Q&A is the home for technical questions and answers at across all products at Microsoft now including Xamarin!
To create new threads and ask questions head over to
Microsoft Q&A for .NET
and get involved today.
Problem with binding jar libraries to Xamarin.Android project
Hi guys, I am using one framework that consist of 15 jar files. And I face some problems with java binding procedure -
I have got a lot of errors like on Image. So I do think - if I use only 5 methods from one jar (but this jar is using all others)
could I bind only this one jar ?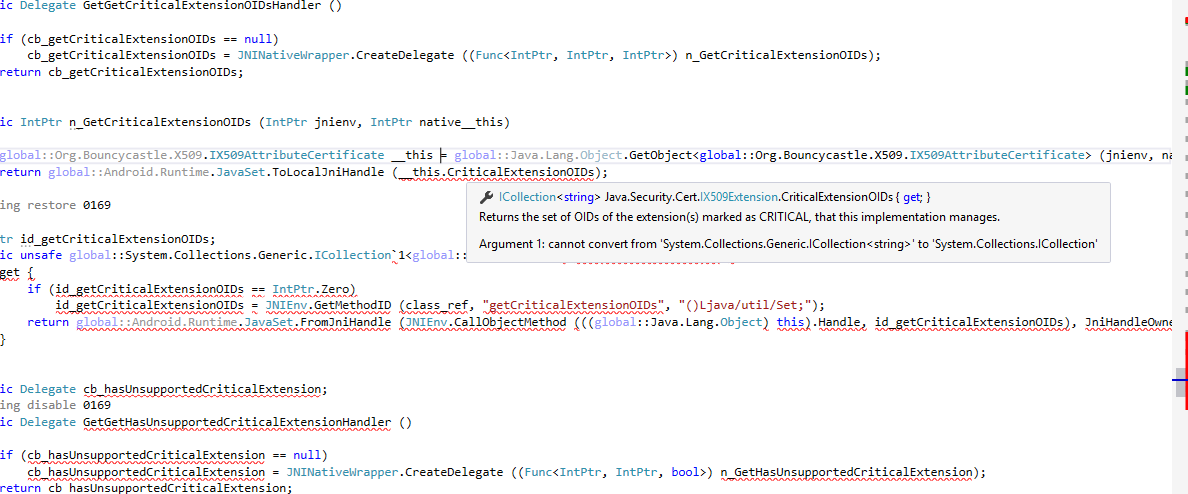 Tagged: