datePicker : maximumdate and minimumdate aren't working correctly when customizing the picker.
I have been trying to use the date picker with

if I choos a value greter the MaximumDate and less then MinimumDate it's working perfectly but the effect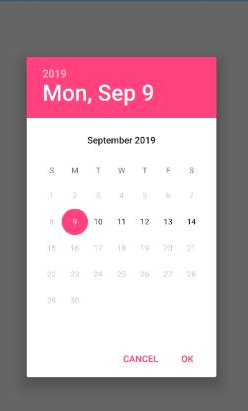 is not working when having a renderer datePicker

am I missing something, or is it a bug from xamarin??
Tagged: