Navigate to another shell with another menu
Hi all,
I need to navigate from the main shell to another one that have a different menu.
What is the best way to do this?
I have edited the base shell project that VisualStudio makes and the result is attached.
I managed to open a second shell but it have double header on iOS and doesn't have the hamburger icon on Android.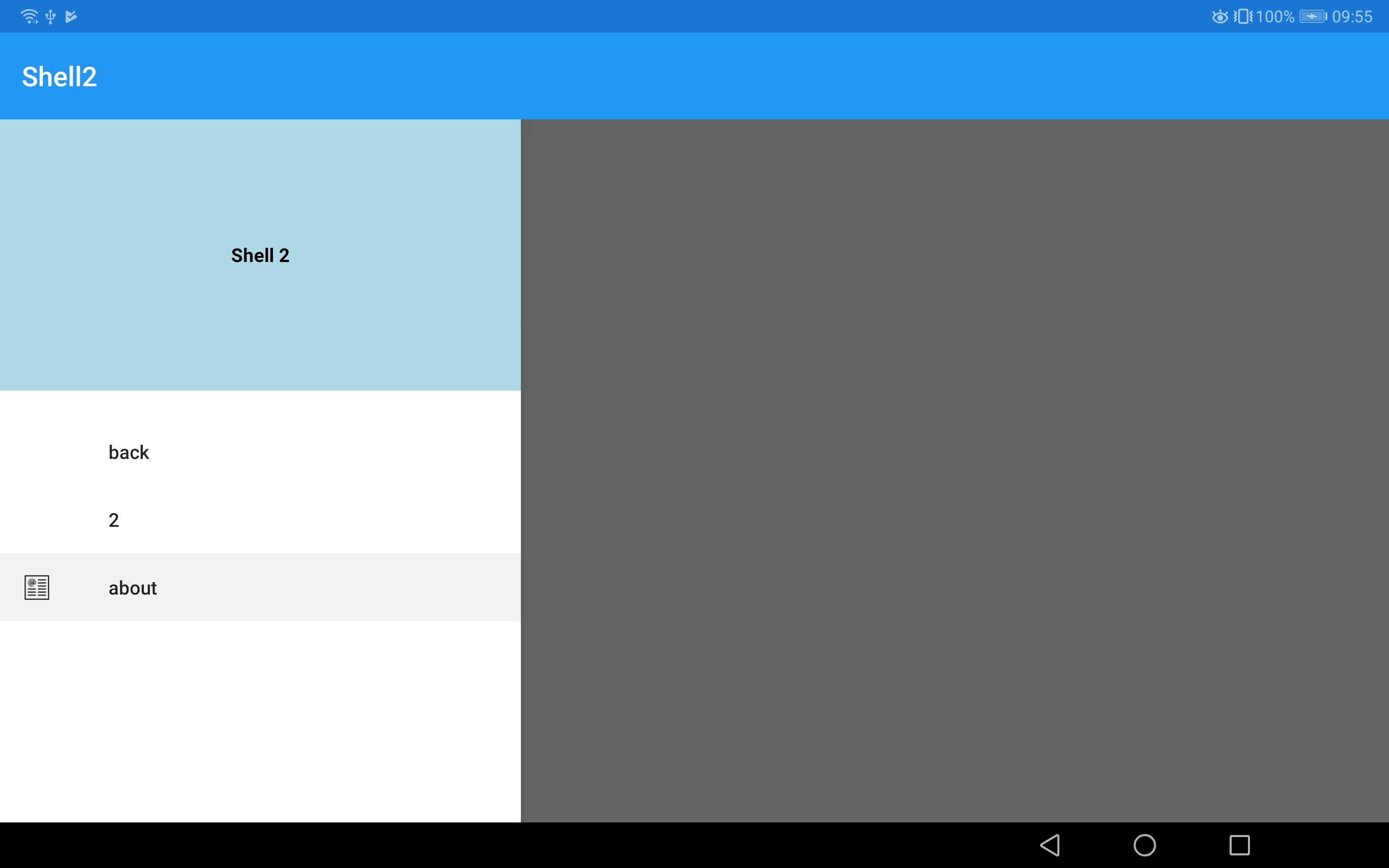 There is another way to do it?
Attached the sample.
Thank you!
Tagged: