We are excited to announce that the Xamarin Forums are moving to the new
Microsoft Q&A experience
. Q&A is the home for technical questions and answers at across all products at Microsoft now including Xamarin!
We encourage you to head over to
Microsoft Q&A for .NET
for posting new questions and get involved today.
how to create page with curved bottom?????
How to create a page like this..??????
Im created a sample but it doestnt look like thiss..??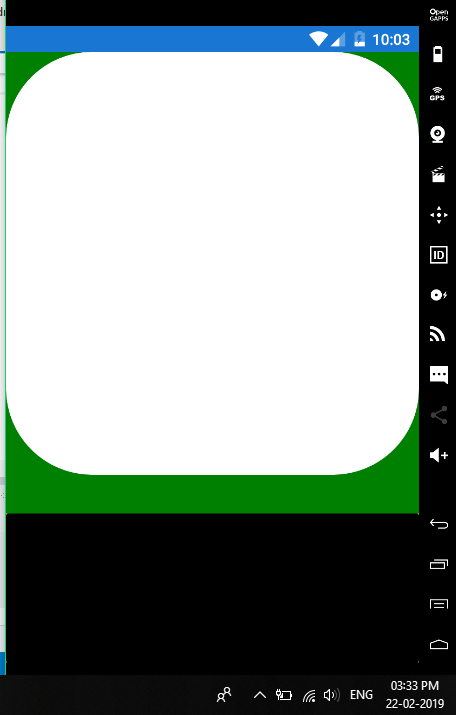 In above i used 1main stacklayout inside that layout i created two stack layout and inserted frame inside that
and used a corner radius for frame but i still didnt get an exact as above one ..???
Is any other solution for that???
Tagged: