iOS & Android apps using Parse (DevDay 2013)
Title: iOS & Android Cloud Apps with Xamarin and C#
Date: 5th September 2013.
Event: Parse Developer Day
In this talk I quickly introduce Xamarin and then shows how quickly and easily Parse cloud data storage can be implemented in iOS and Android apps using C# and Xamarin. Parse provides a component on the Xamarin Component Store which can be added to apps in just a few clicks.
Slides: view the slides
Code: download the code
There is also a video on YouTube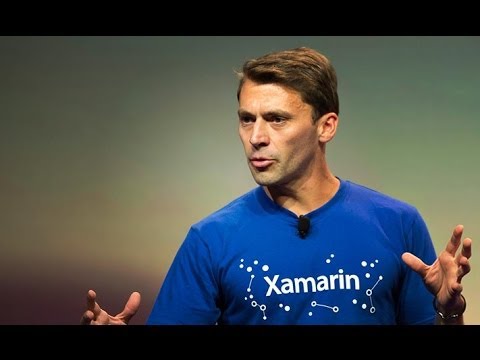 thanks to Parse.