We are excited to announce that the Xamarin Forums are moving to the new
Microsoft Q&A experience
. Q&A is the home for technical questions and answers at across all products at Microsoft now including Xamarin!
We encourage you to head over to
Microsoft Q&A for .NET
for posting new questions and get involved today.
Store string on string.xml
I want to save my shared preference on string.xml like this guy did,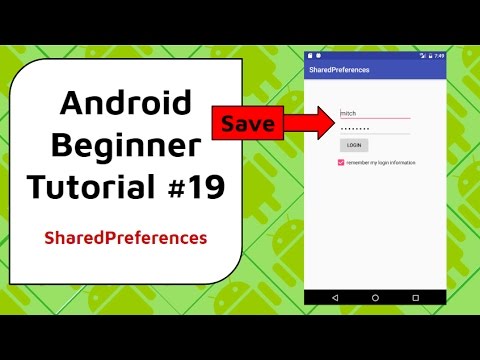 but I don't know how package works on xamarin.
Thanks in advance
Tagged: